Bel Air MD AC Installation | Trusted Cooling System Replacements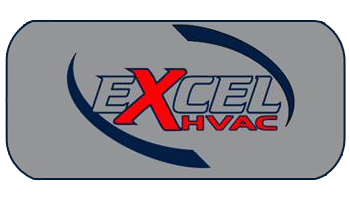 You probably know just how miserable summer can get without a proper AC system in place. Thus, you need to consider what to do in the event of it unexpectedly breaking. Having a company that makes sure your AC works as needed can be a great source of peace of mind.

Having to deal with an unreliable AC can be very troublesome, to the point of infuriation. Therefore, choosing your AC unit is very important to your future peace of mind. It is equally as important as knowing when it might be time to say goodbye to your old AC.

Here are some signs it is undoubtedly time to get rid of your old AC.
Your AC is over a decade old
You have to repair the old air conditioner constantly
You are experiencing hot and cold spots all over your home or business
Your electric bills are higher than normal
Your system utilizes R22 as a refrigerant (this class of AC is being phased out in favor of more efficient and eco-friendly alternatives)
Air Conditioner Installs and Replacements You Can Trust
If the above conditions are relevant to you, it's probably time to replace your AC. You will save money and get reliable service in the long run. Luckily, replacing your AC involves a simple process that will have your system in operation within a few hours.

An AC can be quite costly, depending on the size of the unit. As such, we understand that trust is of utmost importance. That's where we come in. With years of experience and goodwill from the industry, you can trust our work's quality.

Our technicians' experience allows them to offer the best advice on the unit and technology you should apply according to your needs. Their expertise will enable them to take up as little time as possible while guaranteeing high-quality work. All this at customer-friendly prices.
Need Your Air Conditioning Installed or Replaced? Call Our Team!
Feeling frustrated with AC? Give us a call for a consultation on what to do. Whether you need installation, maintenance, or just regular emergency services, our team will have your home feeling like the castle it once was.