HVAC Repair Bel Air MD | Local Maintenance Service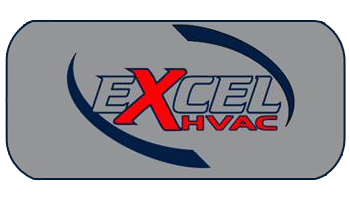 Our environment dictates our productivity and comfort directly. For this reason, having quality air conditioning is pivotal to your business goals and overall quality of life. For many businesses, air conditioning is an investment that delivers returns in the form of employee productivity.

We understand just how important air conditioning is, and have responded by investing in the most qualified contractors. This allows us to address your HVAC needs in record time, all the while guaranteeing high-quality output. Our time, deep knowledge, and expertise will enable us to offer high-quality consultation services. We can help our clients decide which air condition solution is best for them, then tailor it to their conditions.
Your Trusted Commercial HVAC Installers Near You
A commercial HVAC system is a business investment. Though an upgrade can be costly due to the complexity of the operation, it would, in the long run, pay for itself. Regular maintenance is a necessity to guarantee the value you would be getting from your costly HVAC system.

The guiding philosophy behind our business model is customer satisfaction. As such, we have invested in reliable channels for customers to reach out to us and issue feedback. We have also invested in staff and vehicles to get to you and resolve your issues quickly.

Our skilled expertise allows us to issue recommendations on practices and technologies that could save you money. We also do thorough maintenance to spot and resolve issues that might end up being very costly when left to fester. Given that a commercial HVAC system is a business expense, we consider the cost to the client with all our recommendations.
Need Your Commercial HVAC System Fixed or Installed? Call Today!
Our technicians guarantee high-quality results while being friendly to your business' bottom line. In addition, we have state-of-the-art equipment to ensure that we can serve whichever business may require our expertise.

We operate with integrity, issuing recommendations that are honest and in line with the situation. We are great believers in transparency, giving feedback in real-time as needed.