Furnace Repair Abingdon MD | Top Maintenance Experts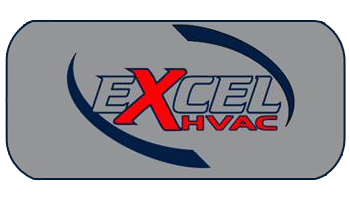 We may enjoy warm weather most of the year, but there comes a time when temperatures dip for a while. This is when you turn to your trusty heater to keep the cold away. But what happens when the heater refuses to budge? The answer is you turn to us.

We have a team of highly experienced technicians more than capable of solving your heater needs. Our team understands how crucial heating can be, especially during the winter months. As such, they have made investments that allow them to show up wherever your home or business is located to fix your heater.
Heater Installation and Maintenance Services Near You
Unfortunately, no heating system is immune to breakdowns. From a new furnace or an aged cooling unit in your home- it's important that you know how and when to take care of these devices for their best long-lasting performance!
We know that your heating system is a delicate machine. You need our expert technicians to fix the issue quickly and reliably so you can feel confident in it again, restoring peace of mind as well as comfort thanks to their record time service!
Need Your Furnace Installed or Fixed? Call Our Nearby Experts!
Typically, you should have your heater fixed as soon as it starts to exhibit issues. However, if you delay having the problem fixed, you could have a situation that balloons from a minor issue to a potentially costly replacement. Therefore, you should watch out for these signs and address them as quickly as possible.
The heating bill has seen a dramatic rise
Your furnace is making loud noises
Some rooms are too hot while some rooms are too cold
The system is delivering cool air
The amount of dry air and dust in your home is increasing
Your home does not maintain the set temperature

Our team of very experienced technicians is ready for your call as soon as you need them. They are capable of fixing all your heating issues in the shortest time possible, keeping your home cozy during the winter.

Contact us to guarantee comfort and peace of mind in your home this winter.