Bel Air MD AC Repair | Top Cooling Unit Maintenance Service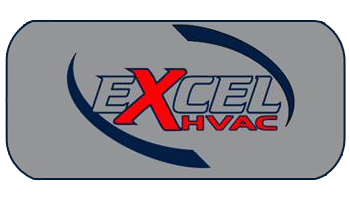 Losing your air conditioning can be the difference between a good day and a distressful one. Air conditioning is of paramount importance in the summer for millions of people. This is more so the case in places of employment where people have to exert themselves physically.

For these reasons, having a dedicated service to fix your AC when it's down is very important. That's where we come in. We understand that your AC can go down any time, day or night. We are available around the clock to ensure our clients get the most out of our services whenever they need them.
AC Maintenance and Tune-Ups | Keep The Cool Going Strong
We pride ourselves on our quality of work. So many AC maintenance and repairs companies cut corners and put in easy fixes that are all but guaranteed to have issues in the future. We guarantee quality work that will hold in place as long as possible, ensuring you get value for investing in us.

To ensure quality work, we do not attempt a repair job before we have a firm grasp on the nature of the problem. We do this by making a careful study of the problem long before attempting to fix it. Afterward, we give an honest opinion on the situation, after which we offer our clients their choices. These can range from a simple repair to a complete replacement.

We understand that integrity is important when dealing with a repair company. As such, we ensure that there is maximum transparency when working with us. Additionally, we provide our clients with ease of mind by offering as much information as possible before and during the repair.
Don't Lose Your Cool | Call For AC Repairs
We have experience and goodwill in the industry, so choose us for all your HVAC needs if you are seeking high-quality work. We are ready for your call, whatever time of the day or night when you need assistance.

Reach out online or call our friendly team directly and schedule service for your home or business.