Forest Hill MD AC Installation | Trusted Cooling System Replacements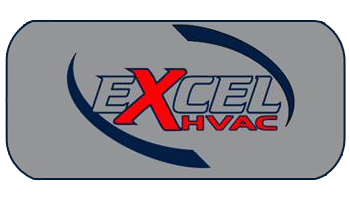 If you're feeling hot and bothered, it's time for a cooling system replacement. Do not let your home be at risk anymore with residential AC installation from our professional team of technicians who have been installing them for the last 20 years!
AC systems in your home can be a tricky decision, but clear signs tell you when to say goodbye. If the AC doesn't work correctly or has stopped functioning altogether, these problems should receive attention before they become more severe issues with their health. Still not sure how to decide?
Let us help.
Here are six signs that will tell you when it's time for a new cooling system:
1. You have a decades-old system
2. Your system demands constant repairs
3. There are several hot and cold spots across your house
4. The energy bills have been on the rise for a while
5. You still have an R22 refrigerant compliant system (which is being phased out).
Air Conditioner Installs and Replacements You Can Trust
If the above conditions are relevant to you, it's probably time to replace your AC. You will save money and get reliable service in the long run. Luckily, replacing your AC involves a simple process that will have your system in operation within a few hours.

An AC can be quite costly, depending on the size of the unit. As such, we understand that trust is of utmost importance. That's where we come in. With years of experience and goodwill from the industry, you can trust our work's quality.

Our technicians' experience allows them to offer the best advice on the unit and technology you should apply according to your needs. Their expertise will enable them to take up as little time as possible while guaranteeing high-quality work. All this at customer-friendly prices.
Need Your Air Conditioning Installed or Replaced? Call Our Team!
A comfortable temperature is one of life's greatest pleasures, but not all air conditioners are created equal. If you're tired from suffering through an inefficient system or just want to have it fixed once and for all, then call us today so that we can get on board fixing things up right away.
If you are looking for a new air conditioning system for your property, we can help! We offer competitive installations and upgrades. Contact us today for more information on what our team has to offer at 410-609-9345.