Boiler Repair Street MD | Experts You Can Trust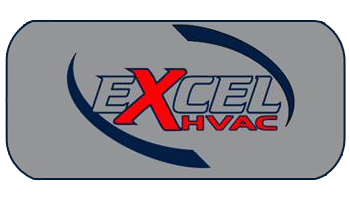 We have earned a lot of trust and goodwill in our industry by delivering high-quality work. We aim to live up to the high bar our clients have set for us. As such, we have and continue to invest in our technicians' training to enhance their expertise regardless of the boiler they would be working on.

We understand the importance of boilers to your home or business, and as such, we have made sure to employ our services wherever they are needed. In addition, we have invested in the proper equipment and vehicles to make sure anyone can access our services. So call us for a reliable service that guarantees next to no downtime on your boilers when you need them.
Reliable Repairs For Boilers | Get an Estimate
Few things are as annoying as a boiler that fails to service your heating needs when you need it to. This can result from several issues, such as a faulty water pump, a broken thermostat, or even a clog on a waterline. These issues are relatively easy to fix as soon as you book an appointment with us.
Your boiler making grinding noises is a sign that there is something that needs fixing. Squealing is a sign that there has been a mineral build-up in the pipes. If you hear one of these sounds, it is prudent to call us to avoid a potentially very costly fix.

Being a piece of equipment that regularly handles a lot of water, a boiler is bound to break at some point. Therefore, it is essential to have regular checks to fix some of the natural effects of wear and tear.
Need To Get Your Boiler Fixed? Call Our Team!
Our goal is to make sure there is little downtime on your boiler when you need it. However, we understand that wear and tear are standard and are expected to happen. As such, we advise all our clients to have their boilers checked regularly to fix potentially damaging problems.

Call our team for any boiler-related problems and experience the high quality we are known for. We also do the regular maintenance of the boilers to make sure they are in excellent condition.