Forest Hill MD AC Repair | Top Cooling Unit Maintenance Service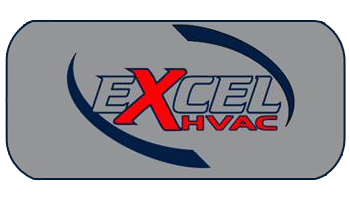 When in the middle of a hot summer night, you might not have time to panic about losing your air conditioning. But once morning comes and with it, daylong temperatures will make life impossible outside without serious relief from heatstroke: don't let things get out of hand! We at Excel HVAC know how important our customers' comfort is - which means we work around the clock if someone needs us right away before their HVAC system fails them altogether.
AC Repair is a great way to take care of your cooling unit maintenance. We offer top-notch service at affordable prices so you can get back up and running in no time!
AC Maintenance and Tune-Ups | Keep The Cool Going Strong
We pride ourselves on our quality of work. So many AC maintenance and repairs companies cut corners and put in easy fixes that are all but guaranteed to have issues in the future. We guarantee quality work that will hold in place as long as possible, ensuring you get value for investing in us.

To ensure quality work, we do not attempt a repair job before we have a firm grasp on the nature of the problem. We do this by making a careful study of the problem long before attempting to fix it. Afterward, we give an honest opinion on the situation, after which we offer our clients their choices. These can range from a simple repair to a complete replacement.

We understand that integrity is important when dealing with a repair company. As such, we ensure that there is maximum transparency when working with us. Additionally, we provide our clients with ease of mind by offering as much information as possible before and during the repair.
Don't Lose Your Cool | Call For AC Repairs
The expenses of heating and air conditioning systems is getting more expensive every year. It's no wonder that people are looking for ways to make their homes easier on them, which is where our company comes into play! We have been providing these services since before most homeowners were even born - let us help you beat the heat, too by scheduling an appointment with us today.